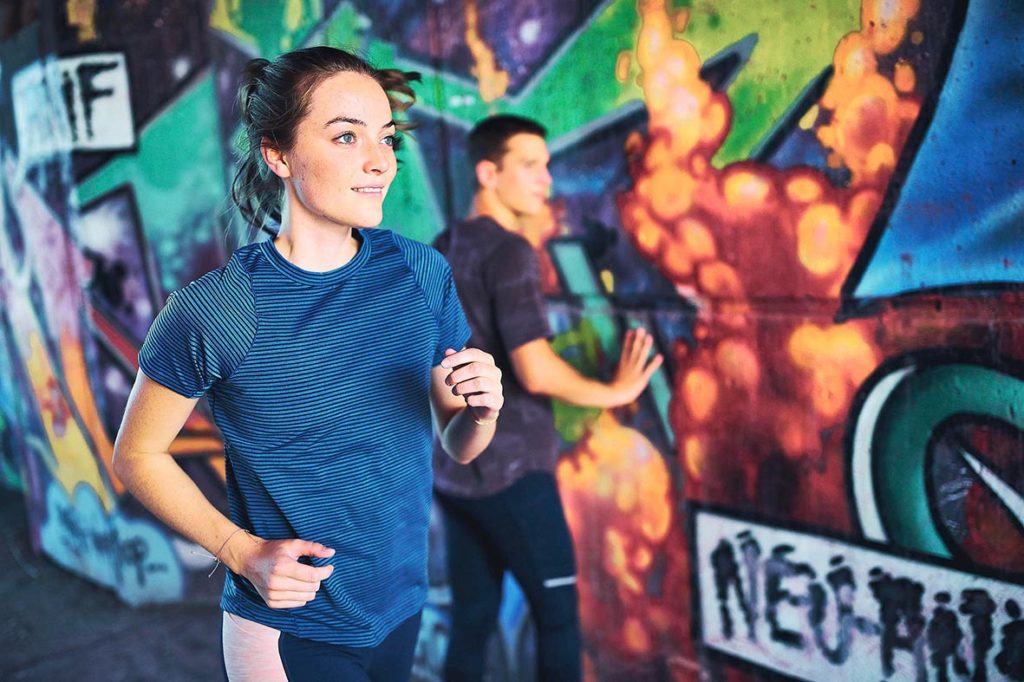 Lauf.Sport.Fest.Salzburg is a running event,
with a clear signal for running and sporting activity as part of a modern lifestyle.
which portrays running as that which has made it strong in a worldwide movement.
with a clear commitment to a humanistic image of humanity.
Lauf.Sport.Fest.Salzburg offers an attractive stage,
to everyone. Enjoy the variety of offers and opportunities of shared running experience with your family and friends.
which is ideal for mutual exchange of sports enthusiasts from the province of Salzburg, Austria, Europe and the whole world.
Lauf.Sport.Fest.Salzburg is an overall social event,
that shows and celebrates diversity and peaceful togetherness in running.
that categorically excludes violence and agitation, any kind of exclusion and hostility as well polarising categorisations.
As the most popular sport, running has enormous potential of integration and high social significance, far beyond the sporting and health level, due to its easy accessibility.